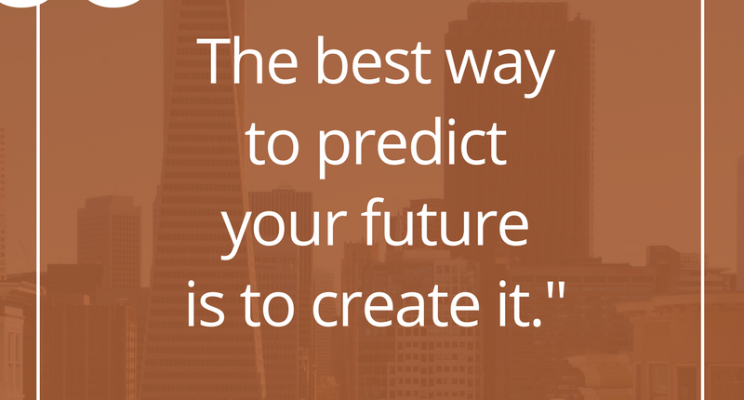 This post was first published by Jamie Calvetti on LinkedIn
We entrepreneurs are a different breed of cat. For some of us, our thoughts bounce from one topic to the next. We constantly search for new ideas, new concepts and new ways to solve old problems in a new way (out of necessity).
Love what you do
I have never had a nine to five desk job. I am not confined to a desk, to a computer or to a location in my plant. I set my schedule according to our business priorities and what needs to be done. I get to define my brand, monitor the progress of the business and help create a new product – all in one day. What a great thing!
1+1=3
Calvetti's business is divided into two interrelated parts. James Calvetti Meats is our traditional meat processing operation. It's not sexy. It's the nuts and bolts of our business. We start early, work late and find ways to make our processes more efficient. Our Creative Core is exemplified by Calvetti Culinary Creations. The Creations team is made up of Research Chefs, SQF Practitioners, Innovators, and outsourced marketing gurus. No day is ever boring. Nothing is easy. I love the synergies we create.
If it were easy, everyone would do it
I am in awe of my staff and what we do. Owning a business is complex and being an entrepreneur is not for everyone. As you've heard before…